TH PILA

TH Pila directly overlooks the ski resort in the centre of Valle d'Aosta, surrounded by breath-taking scenery! Guests can admire the stunning skyline that outlines the contours of the highest peaks of Mont Blanc, Mount Rosa and Matterhorn.
Passionate skiers can challenge their limits through 4 black, 21 red, 4 blue ski runs that, with the ski-on-foot tracks make up the 70 kilometres of the skiing area, from an altitude of 1,800 to 2,750 meters. Pila is a perfect mix between sport and nature!
Ski – Area
The area includes 70 kilometres of runs, a new track for freeriders and Areaeffe, an equipped snowpark. Thanks to the natural snow and widespread snowmaking system, it is possible to ski from December to April. The tracks are sheltered from the wind and the climate that is not too rigid are ideal for an unforgettable experience
Explore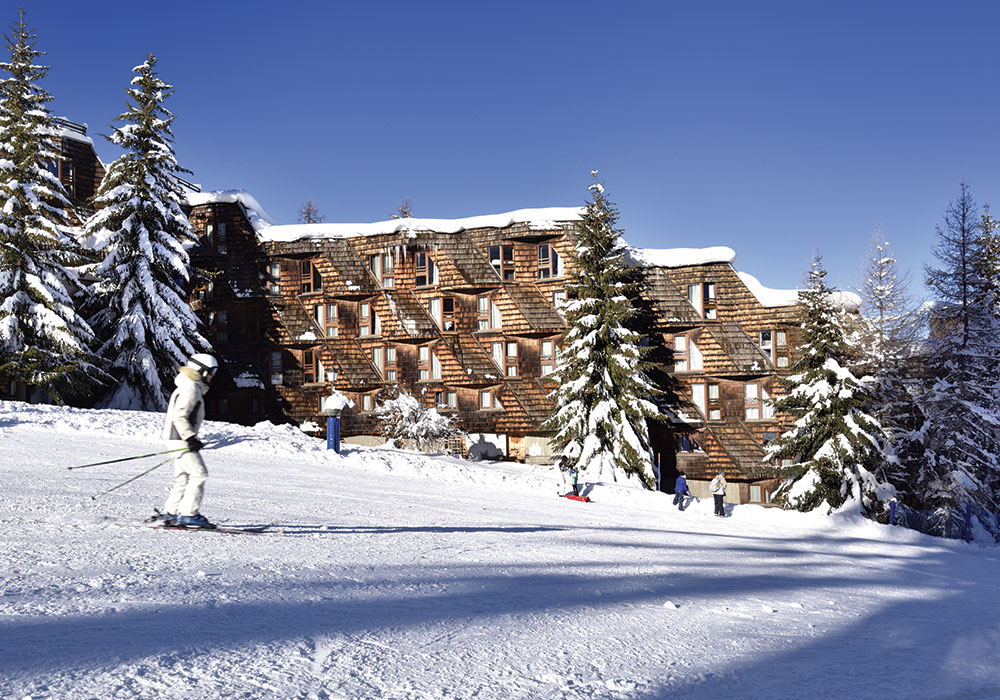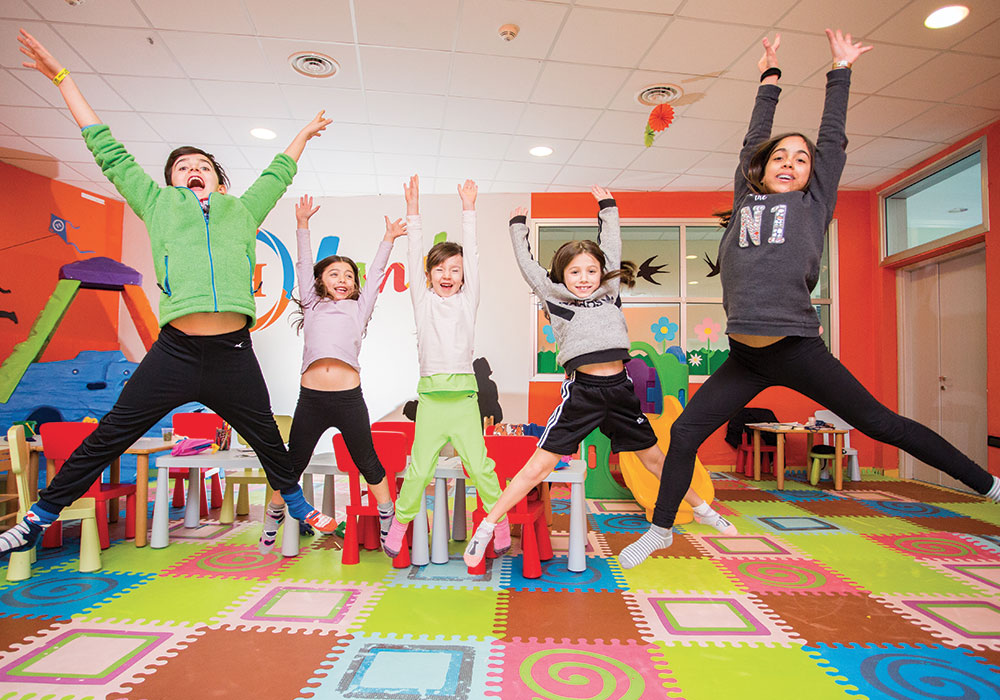 Children and teenagers
You can relax at last with the certainty that the children and young people, accompanied with care and professionalism by the animators of the TH Land, live their "holiday" with specific creative and sporting activities according to their age.
Explore
Local Area
Pila is located south of the central valley and of the capital of the municipality of Gressan. It is located in a privileged position offering a great view (the entire valley from Mont Blanc to the Matterhorn), and is sheltered by strong windy currents both in winter and in summer.
Explore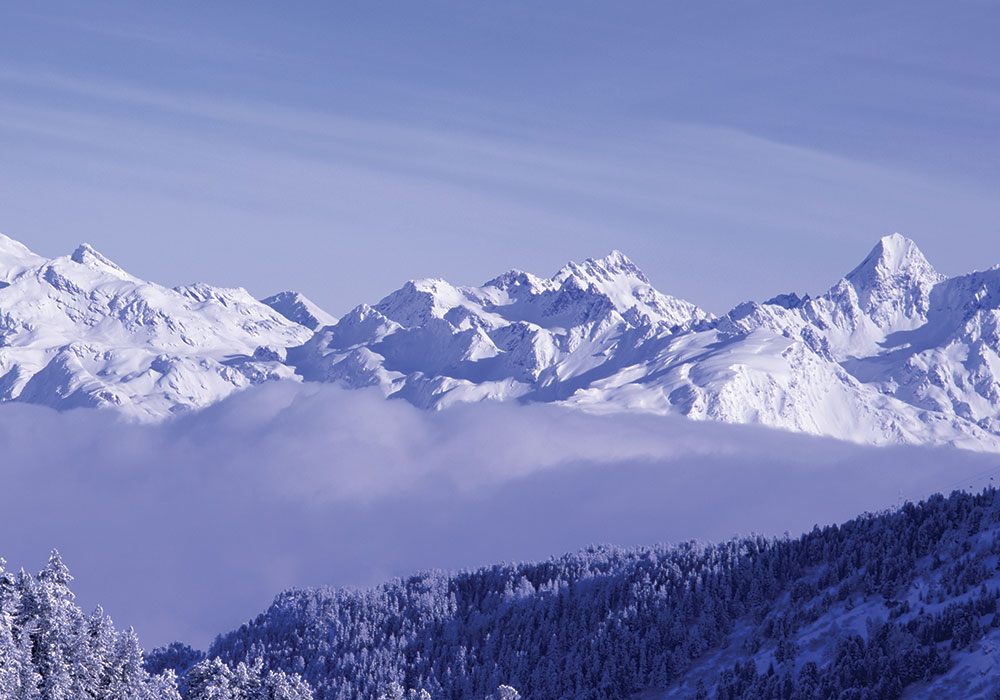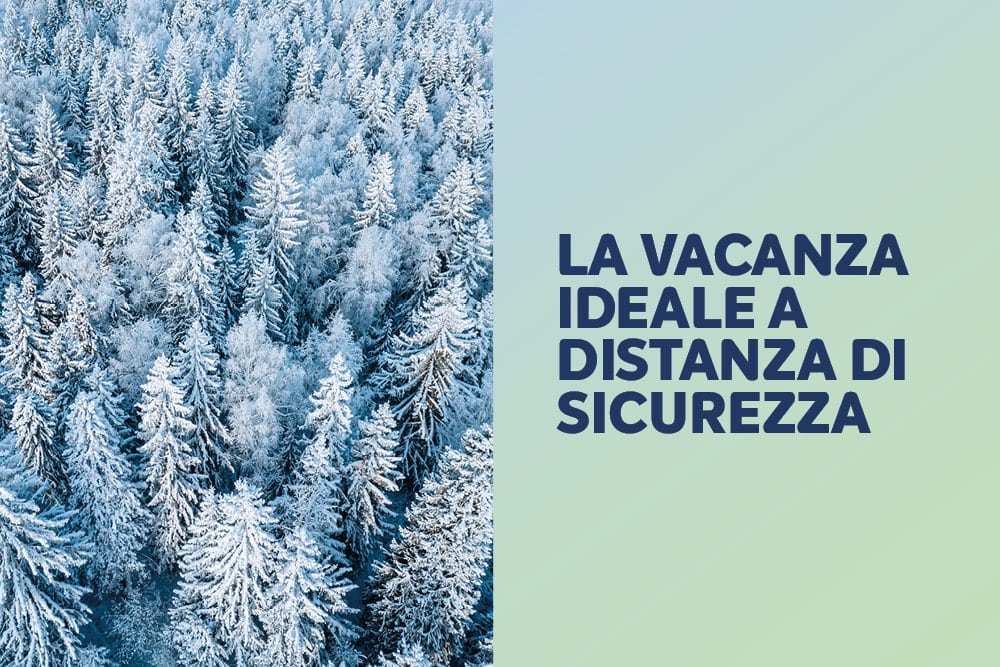 Safe holiday
TH Pila has adopted all the necessary procedures to guarantee you a safe stay
Explore
Catalogue
Discover all the details of TH Pila in our new Winter 2K21/22 catalogue..
Explore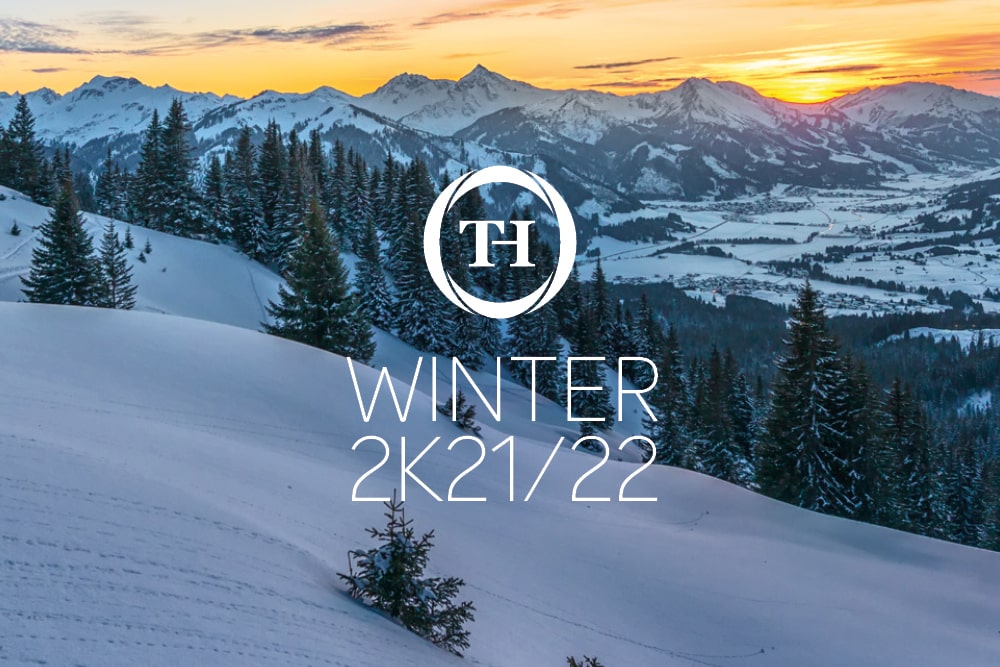 TH RESORTS
For over forty years we have been offering our guests modern hotels and villages located in the most beautiful Italian locations