The ideal holiday at a safe distance
Safety procedure in the event of a Covid-19 infection
In each hotel we have appointed a dedicated team supervised by a "Care Manager" who, together with the medical service, will take care of you in case of need with specific procedures to handle any critical issues.
Our staff will wear masks in accordance with current regulations and we provide disinfectant gel dispensers in all public areas.
Where necessary, such as in the reception and in the restaurant, we have placed special screens or glass panels for your & our safety.
We also ensure that you comply with the correct distance measures required by current legislation. For your safety, we will measure your body temperature with infrared thermometers on your arrival. We ask you to always wear a mask in the closed common areas.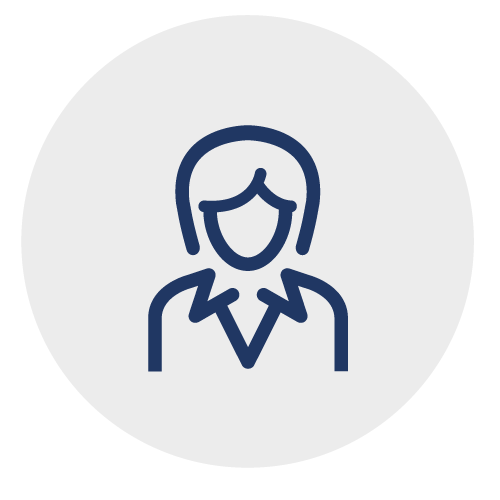 Check-in and check-out procedures
Before arrival, please remember to fill in the self-declaration form that will be sent to you by email together with the web check-in link (one selfdeclaration per person is required).
For safety reasons, your first day of stay must begin with dinner. If you will leave early in the morning, the day before departure you can request a packed lunch via the TH World app.
Please note that it is not possible to change your arrival lunch for your departure lunch.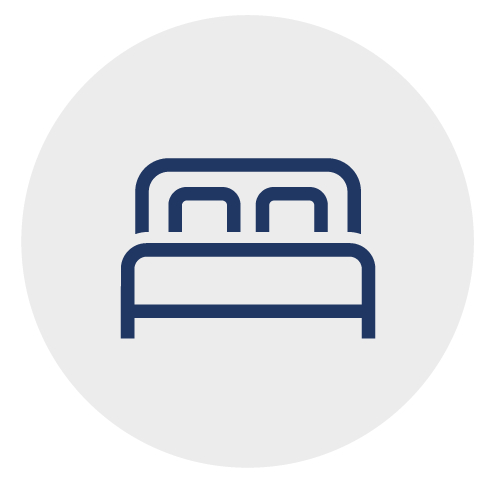 Rooms and Cleaning
We have carefully studied the WHO and ISS (Istituto Superiore di Sanità, Italian National Institute of Health) guidelines and adapted our cleaning standards, because we want to guarantee you a worry-free holiday in a safe and always hygienic environment. When you arrive in your room, in addition to the usual courtesy set you will find 2 masks and a small bottle of hand sanitizer gel.
Pay attention to the sticker, it is the proof that your room has been sanitized and ventilated according to ISS protocols. We also treat our air conditioning systems in the same way and we do this at every guest change.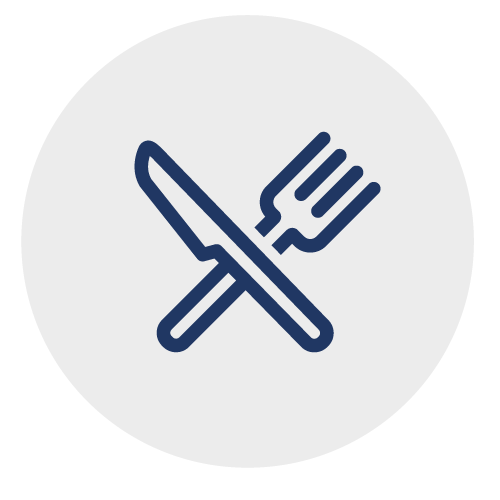 Restaurant and bar
We want you to enjoy your holiday in a safe environment.
We have adapted the spaces of our restaurant rooms in order to guarantee you the correct distance as per current regulations. Access will be staggered to allow the simultaneous presence of a proper number of people in the room at the same time. You will also find our bar service, as always. Just remember to maintain the courtesy distances required by the protocols and always wear a mask.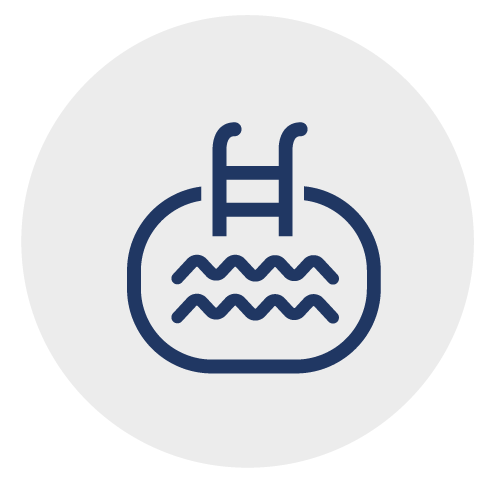 Swimming pool
We have redesigned the pool stations to ensure that you and your family respect the safety distances fixed in the safety protocols. Places available are limited, so you can book your entry via our TH World APP by choosing your preferred shifts and time slots from those available.
A valid Green Pass is necessary to enjoy the pool.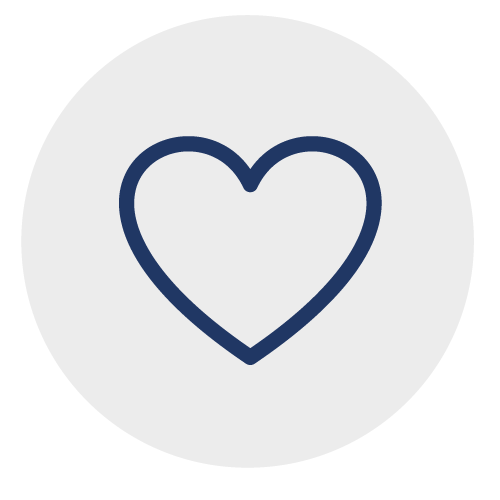 THwb
We have always taken care of your well-being and we want to give you the chance to treat yourself in complete safety. At our THwb centres, we offer wellness rituals, massages and beauty treatments.
You can view the menu of our rituals and book your favourite one through the TH World app.
Access to the SPA is subject to a valid Green Pass and entrance is limited according to the parameters of the current regulations. Our staff is trained to operate in maximum safety and the linen will always be sanitized and certified.
Finally, you may not find all treatments because some cannot be provided under current law.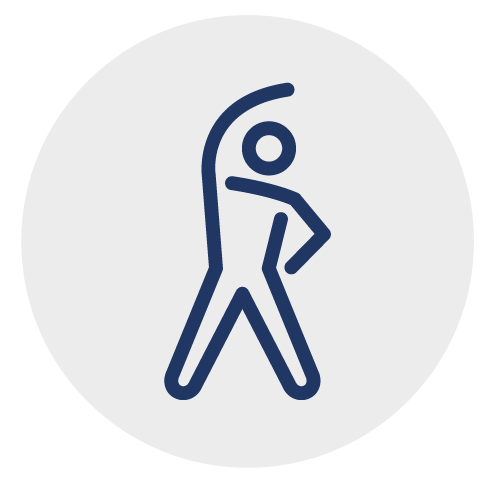 Tours and sports
There are many sports activities you can enjoy outdoors while keeping a safe distance: nordic skiing, downhill skiing, cross-country skiing, snowshoeing, sledging and iceskating.
If you prefer to practice your sport while staying inside hotel, you can use our fitness areas. Please remember that – in order to ensure maximum safety – places available are limited and you need to secure your access via our TH World app.
We will sanitise all equipment after each use in accordance with health protocol. There are also many hiking and walking trails and our guides will be on hand to accompany you or give you all the information you need to choose the most suitable route for you. Activities may require a valid Green Pass, depending on the regulations in force.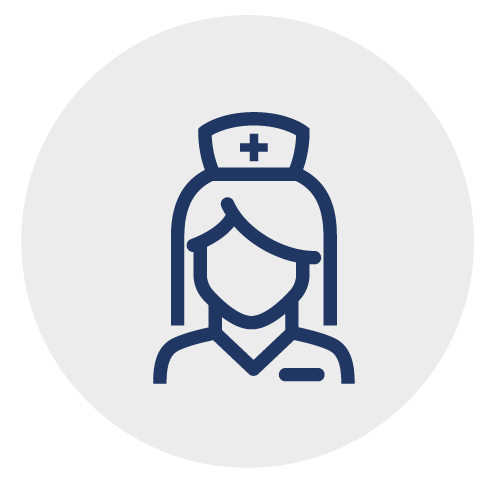 What if I need a doctor?
Thanks to our collaboration with Medical Service and the Gaslini Hospital in Genoa, we have arranged for a doctor to be present at each resort, who will see you by appointment at set times.